At The Heart Of Our Community
We strive to be at the heart of our local community by providing a place for friends to meet, for families to relax and to host local functions and events.
Sponsorship
We are the unofficial 'clubhouse' for a number of local sporting teams - a place to re-convene after matches, sell raffle tickets, celebrate victories and commiserate losses.
Contact us using the form below to find out how we may tailor a unique support program benefiting your club.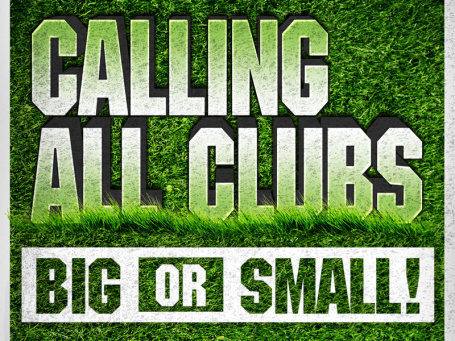 We Proudly Support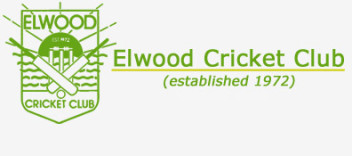 Elwood Cricket Club
Elwood Cricket Club is a family oriented club with a history of more than 20 years. Our objective is to provide a forum for all players to maximise their enjoyment of cricket, to develop skills and fitness, while ensuring that the game is played in the true attitude of sportsmanship. Cricket is a team sport and we emphasise that players, coaches, managers and supporters understand and learn through this, in a welcoming and supportive environment for all.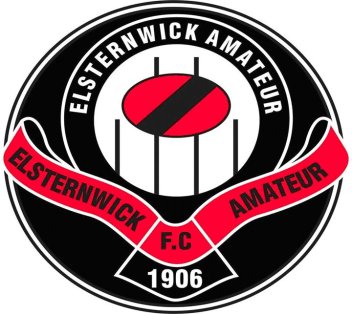 Elsternwick Amateur Football Club
The Elsternwick Amateur Football Club is the second oldest club in the V.A.F.A. currently playing in Division 2. Having won promotion from Div 3 in 2013. It has a long and proud history as a local community club. With no affiliation to any schools/clubs they welcome people from all walks of life. They believe this is the key to creating a great club atmosphere.